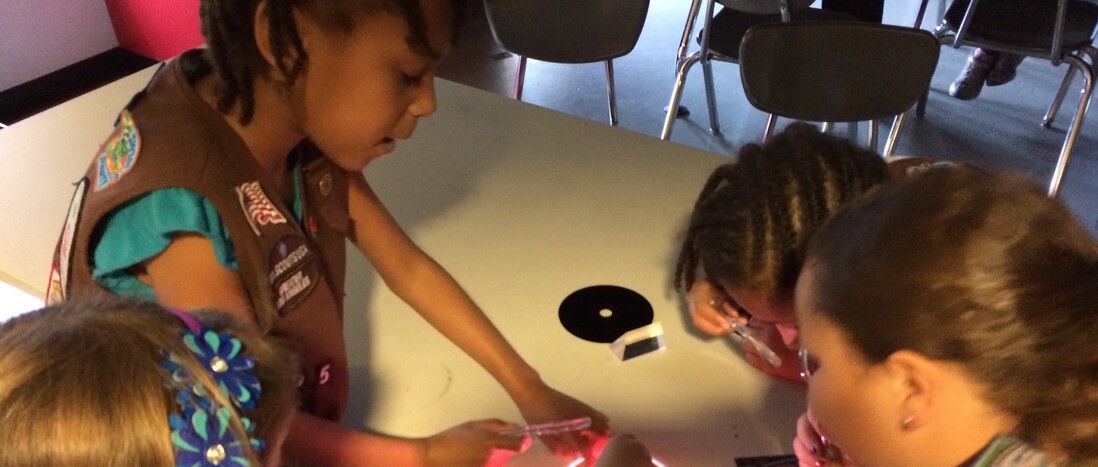 We hope to see you soon...
Scout Days
There are currently no upcoming Scout Days scheduled. Please continue to check this page for updates and new information. We look forward to the opportunity to welcome you and your students back to Scout Days soon!
In the meantime, explore our selection of Stuck at Home Science activities, designed specifically for families to explore, investigate and have fun learning together without leaving home.