The F/A-18A Hornet can fight in the sky, attack spots on the ground, and fly in almost any weather.
Image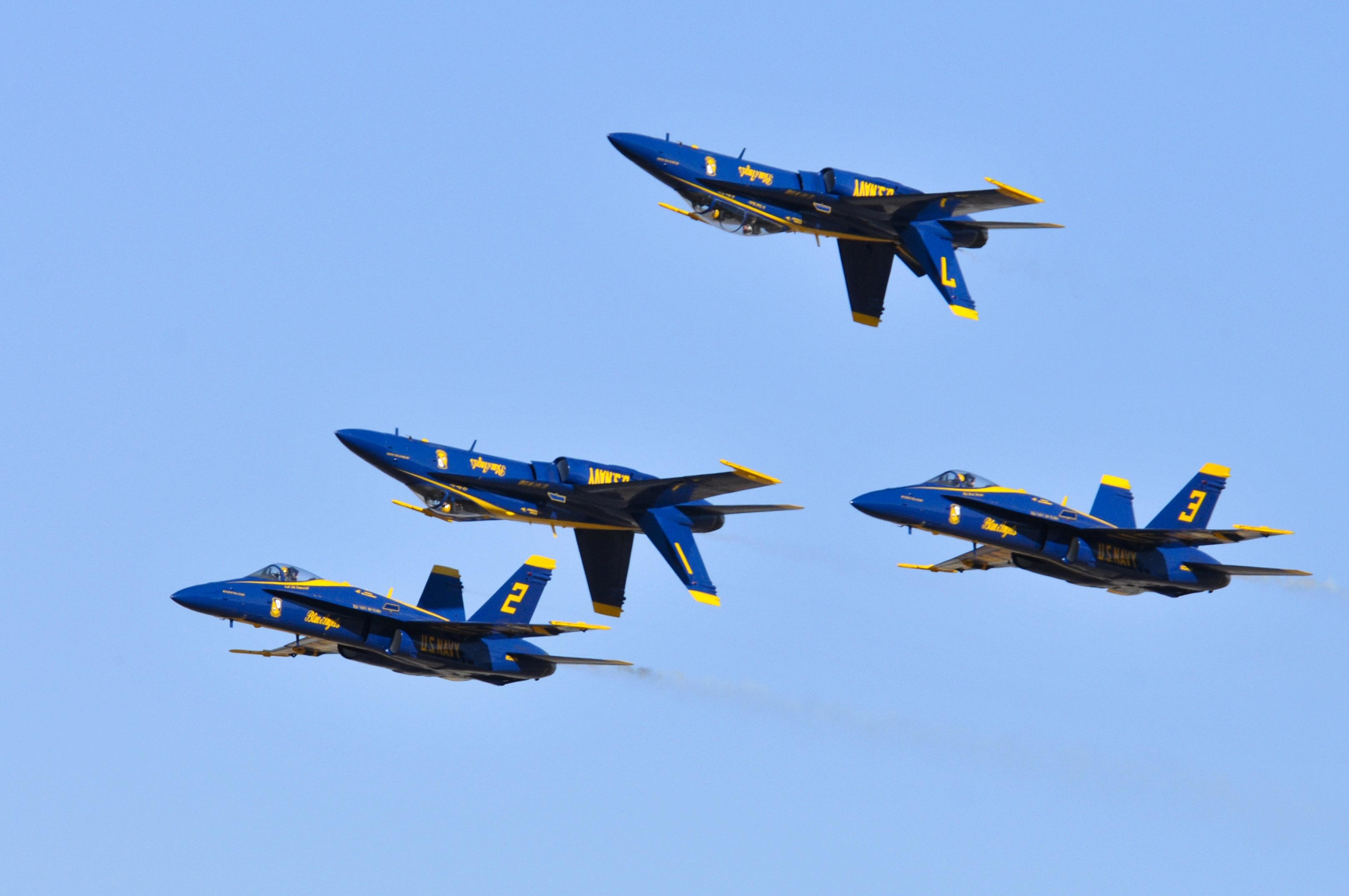 Image attribution
US Navy/Benjamin Crossley
History
The F/A-18 Hornet is built to handle rough landings on aircraft carriers, and it can fly in all kinds of weather, from stormy oceans to bone-dry deserts. By selecting special equipment to add to the outside of the aircraft, the Hornet can be prepared to fight other planes in the air, attack sites on the ground, or do both on the same mission. In the United States, the Navy and Marine Corps fly Hornets, and they were used extensively in the Persian Gulf War in 1991. Australia, Kuwait, Spain, Finland, Switzerland and Malaysia fly F/A-18s too. 
Several versions of the F/A-18 have been designed, some with just one seat and others with two. The newer versions, called Super Hornets, fly farther and can carry more weapons and gear. Since 1986, F/A-18s have gained fame from serving as the demonstration aircraft for the Navy's Blue Angels.
Image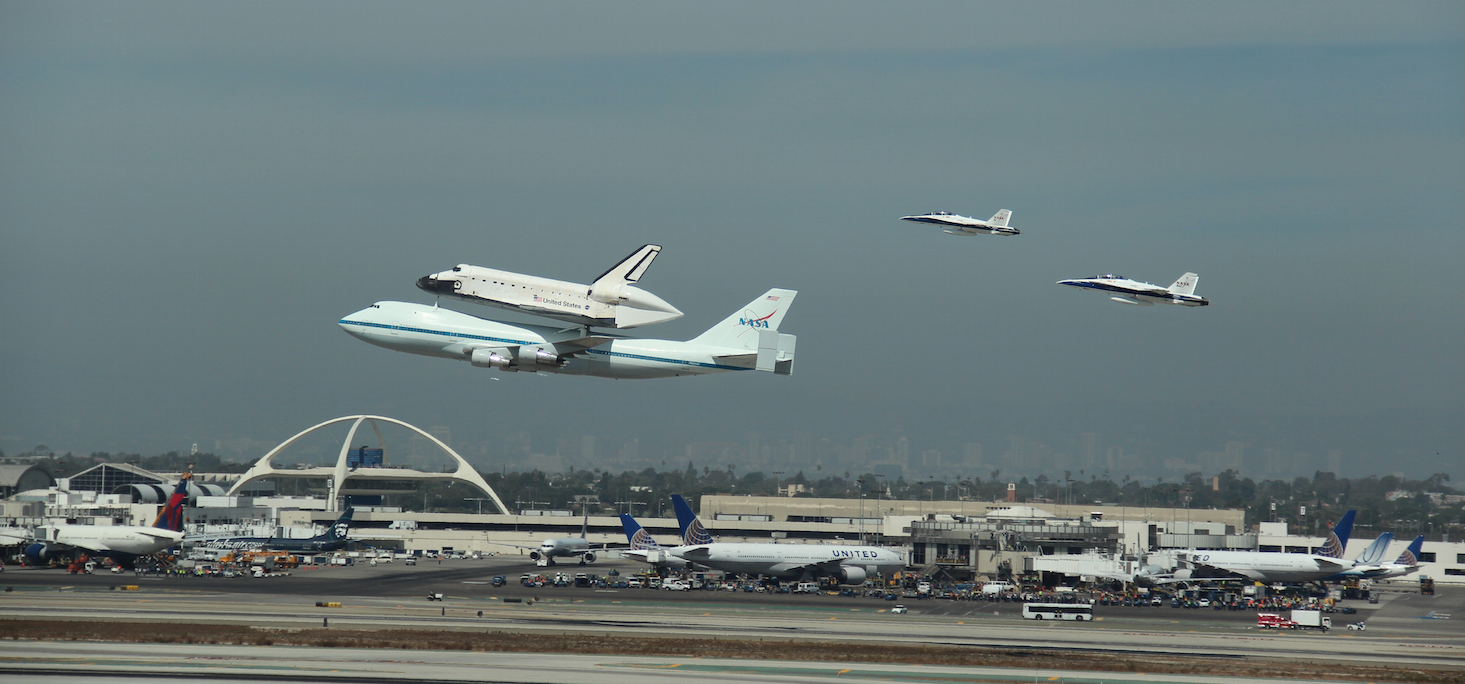 Image attribution
Christopher Lawrence
The Science Center's F/A-18A Hornet
The Science Center's F/A-18A Hornet sits perched outside the north entrance, near the Rose Garden. During its career as a military aircraft, it was assigned to squadrons in the US Navy and Marines. It flew for a total of 2,460 flight hours, and it was catapulted off aircraft carriers 62 times. Its last assignment was to VFA-204, the River Rattlers, a US Naval Reserve squadron based out of New Orleans. The Hornet was with the River Rattlers from 1992-1995.
This aircraft is on loan from the National Naval Aviation Museum in Pensacola, Florida.
Image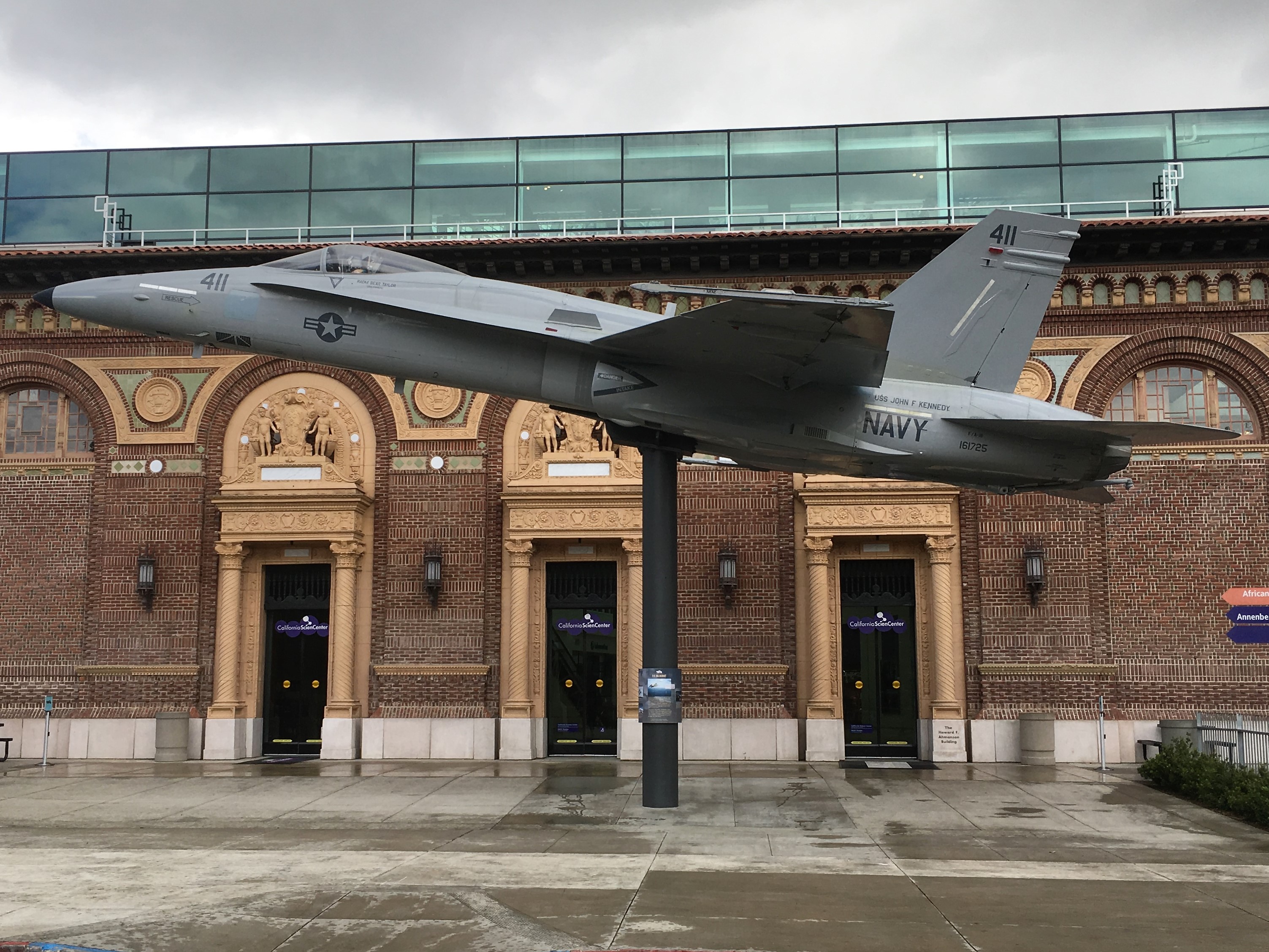 Image attribution
Perry Roth-Johnson